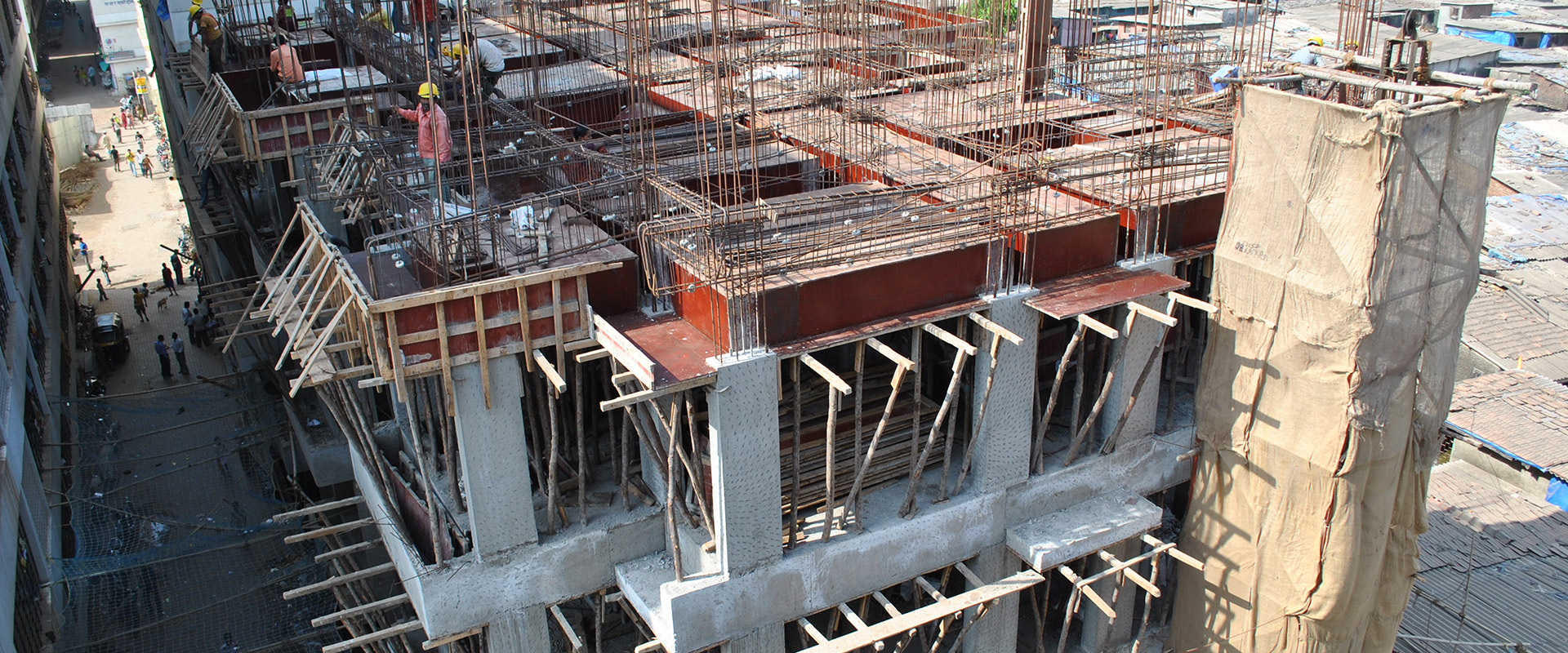 Shivalik Ventures Advantage
Unique Differentiator
Shivalik Ventures has always been fair and transparent in its operations. Over the years, Shivalik Ventures has built goodwill and trust among the slum dwellers and maintained excellent relations with the Government of Maharashtra and SRA.
Shivalik Ventures Advantage
Distinguishing Strength
We bring to the table a strong expertise across the value chain. Our teams operate to facilitate formation of societies, providing temporary accommodation, constructing permanent rehabilitation buildings, after getting necessary approvals from the respective authorities. Our teams in the field are driven by Management team which brings their expertise in Project management, Finance and overall project execution along with proficient branding and sales network.

Shivalik Ventures's major constituents include Unitech Limited and Rohan group, apart from the original promoters namely Mr. Ramakant Jadhav and Mr. Prakash Ajgaonkar. Shivalik Ventures, by virtue of its constituents, has its commitment to strong corporate governance, review systems, and high quality standards in design and construction.

Shivalik Ventures starts its operations by identifying slum clusters, getting consents from slum dwellers through an interactive process and approvals from SRA, and acquisition of land. It completes the approval process by getting the Letter of Intent (LOI) from SRA along with the Intimation of Approval (IOA) and Commencement Certificate (CC) with the help of its experienced operations and project management team. Shivalik Ventures has led to corporate synergy which ensures smooth and economically viable project implementation mechanism.